Cart (

0

)
Recently Added

0

Item
Total

$0.00 AUD
The item you just added is unavailable. Please select another product or variant.

Cart (

0

)
Recently Added
Total $0.00 AUD
The item you just added is unavailable. Please select another product or variant.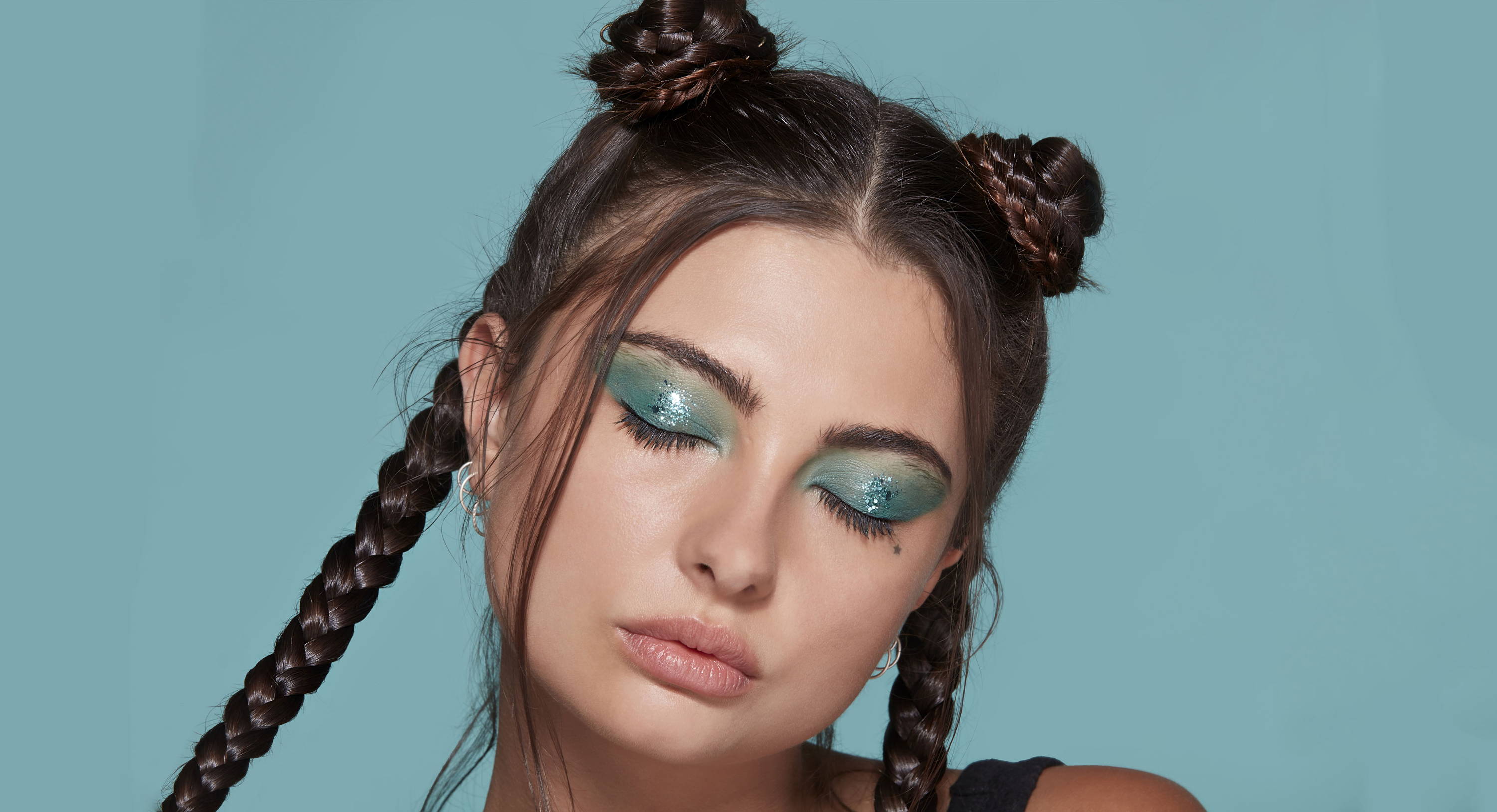 WHAT IS A BEAUTIFUL WEIRDO™ ECO GLITTER?
A Beautiful Weirdo™ Eco Glitter is an environmentaly friendly alternative to traditional plastic based glitter.

It has been developed to help tackle the part glitter plays in microplastic pollution as microplastics last forever.
This glitter is uses plant material as its basis rather than polyester and will naturally degrade into harmless substances in the environment.
All our products are compliant with worldwide microplastic legislation. We also use no plastics within our packaging for both our beauty and stationery products.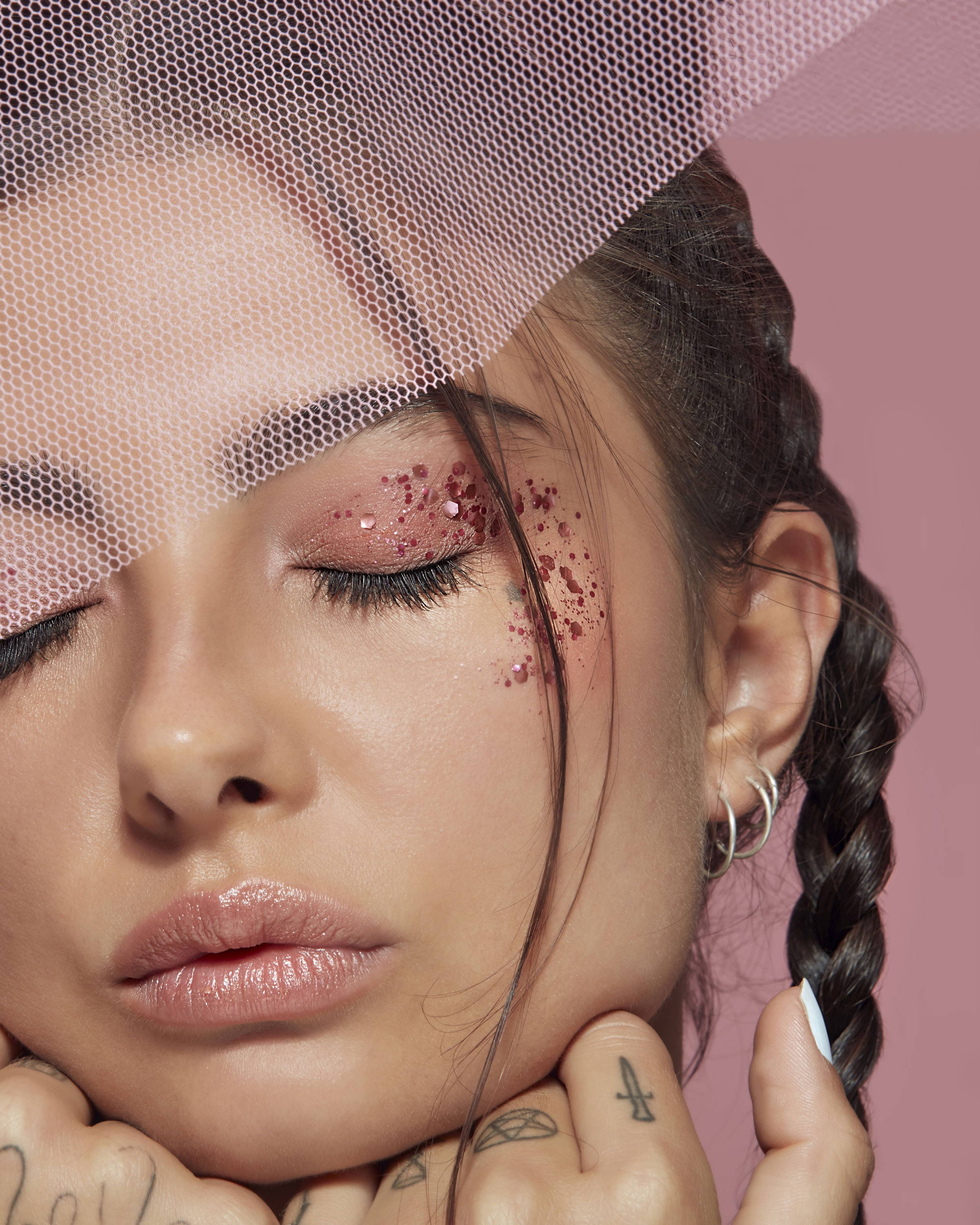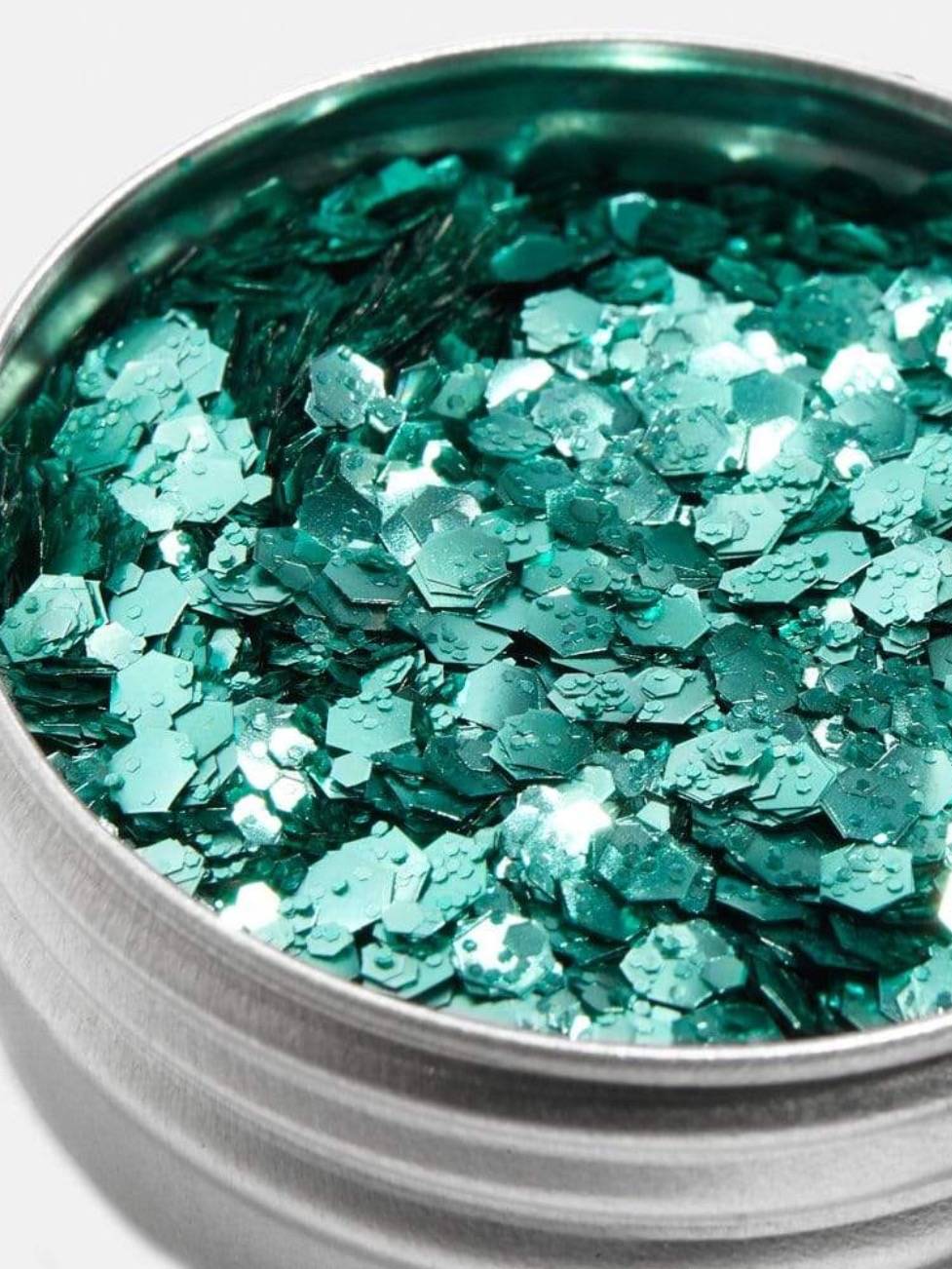 WHY IS A BEAUTIFUL WEIRDO™ ECO GLITTER NEEDED?
The World is facing a major issue with plastic pollution and glitter has played its own part.
Being defined as a microplastic, traditional polyester glitter takes hundreds of years to to degrade.
Glitter in cosmetics can fall off in the natural environment, or get into the wastewayer after showering, which can then end up in our rivers and oceans.
Once in the natural environment, glitter like all other microplastics, can cause physical harm to small organisms and end up entering the food chain.
Therefore, making a glitter that would degrade in the natural environment is is absolutely neccessary.
It is also important to be mindful that the extent of glitter pollution is very small in comparision to to other forms of microplastic marine pollution such as vehicle tyre dust & fibres from man made fabrics.
However, we believe here at A Beautiful Weirdo™ that we should be mindful of our impact we are directly contributing to keeping our planet safe.

HOW DOES A BEAUTIFUL WEIRDO™ ECO GLITTER WORK?
Our glitter is made from a plant derived, specialised regenerated cellulose, extracted from eucalyptus grown in managed plantations operating to PEFC™ standards.

It is completely durable as a glitter on the shelf, however once the product enters the natural environment such as in soil or in water, microbes will degrade it turning it into carbon dioxide, water and biomass.
The speed of this decompostion depends on local environmental factors, but just like the properties of a leaf, the glitter will degrade faster in warm, wet conditions.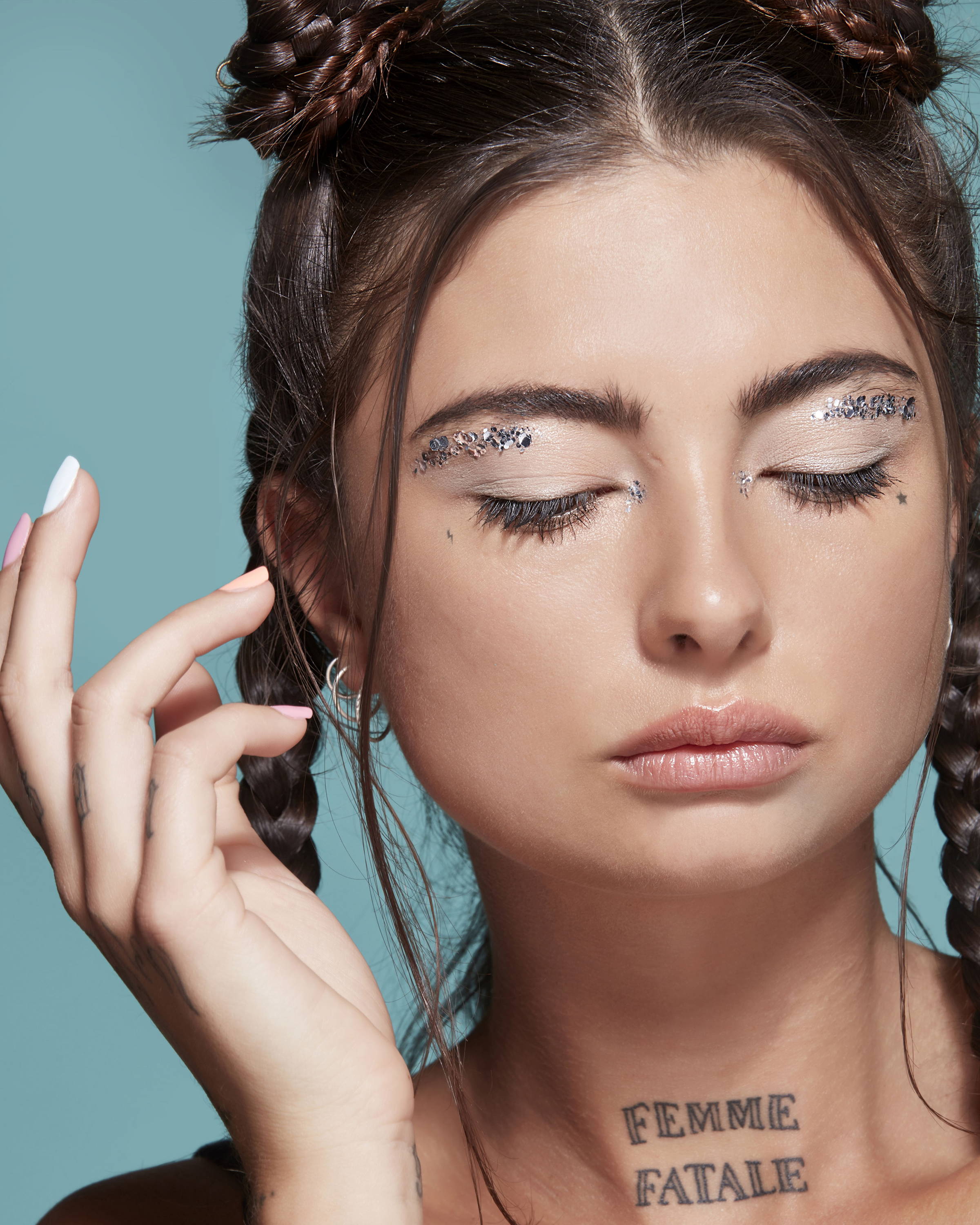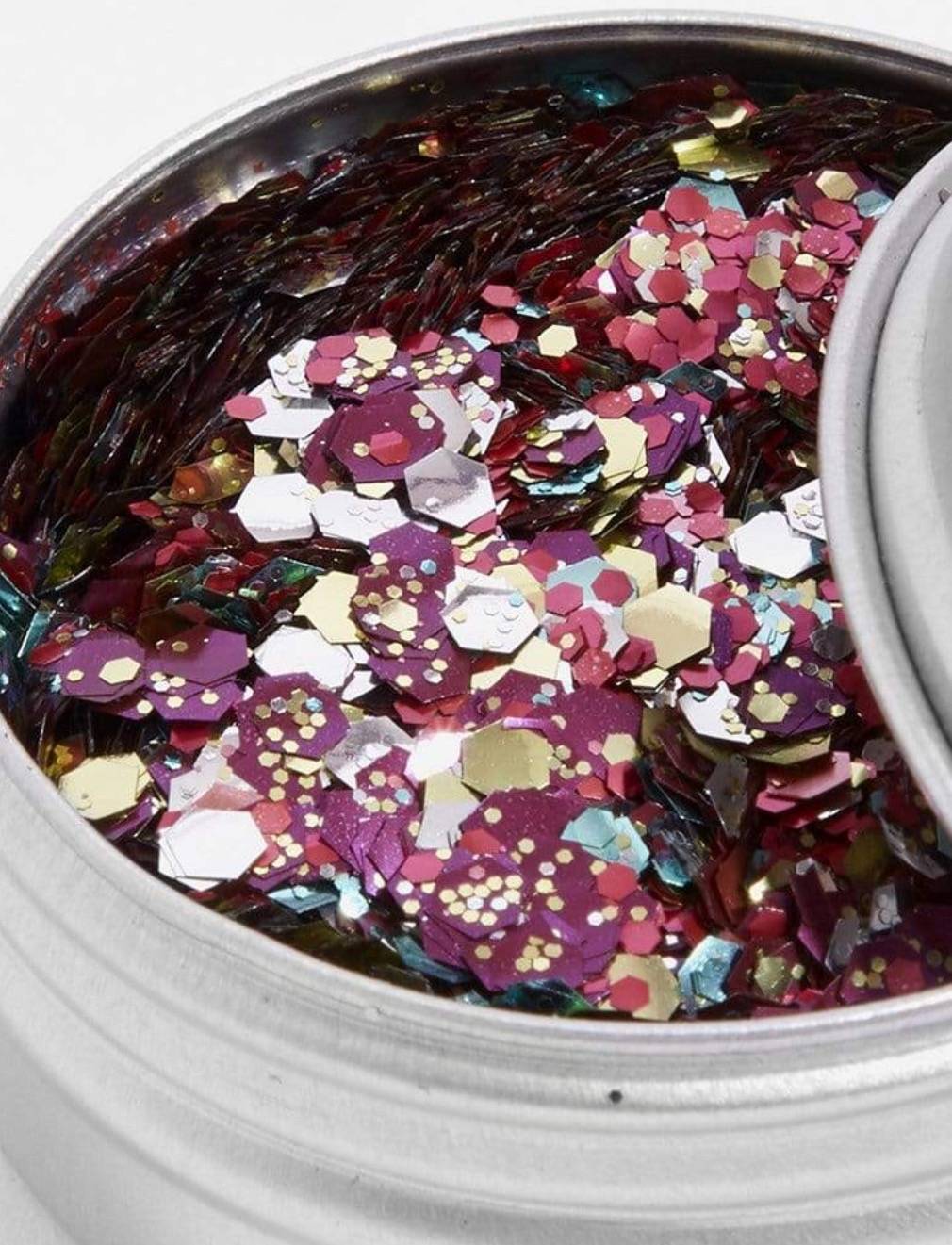 FEATURES AND BENEFITS OF A BEAUTIFUL WEIRDO™ ECO GLITTER
+ Plastic Free

+ Naturally Biodegradable
+ Antimony Free
+ Softer on skin than polyester glitter
+ No GMO ingredients
+ Suitable for vegetarians / vegans and allergen free
+ Globally cosmetic compliant including EC regulation 1223/2009 and FDA Title 21 Cosmetic Regulations
+ Specialised regenerated cellulose derived from renewable raw materials sourced to FSC standards
+ Certified to OK Compost Home and Marine biodegradable to ASTM D6691-09 in addition to Industrial Composing Standards EN13432 and ASTM D6400.