Cart (

0

)
Recently Added

0

Item
Total

$0.00 AUD
The item you just added is unavailable. Please select another product or variant.

Cart (

0

)
Recently Added
Total $0.00 AUD
The item you just added is unavailable. Please select another product or variant.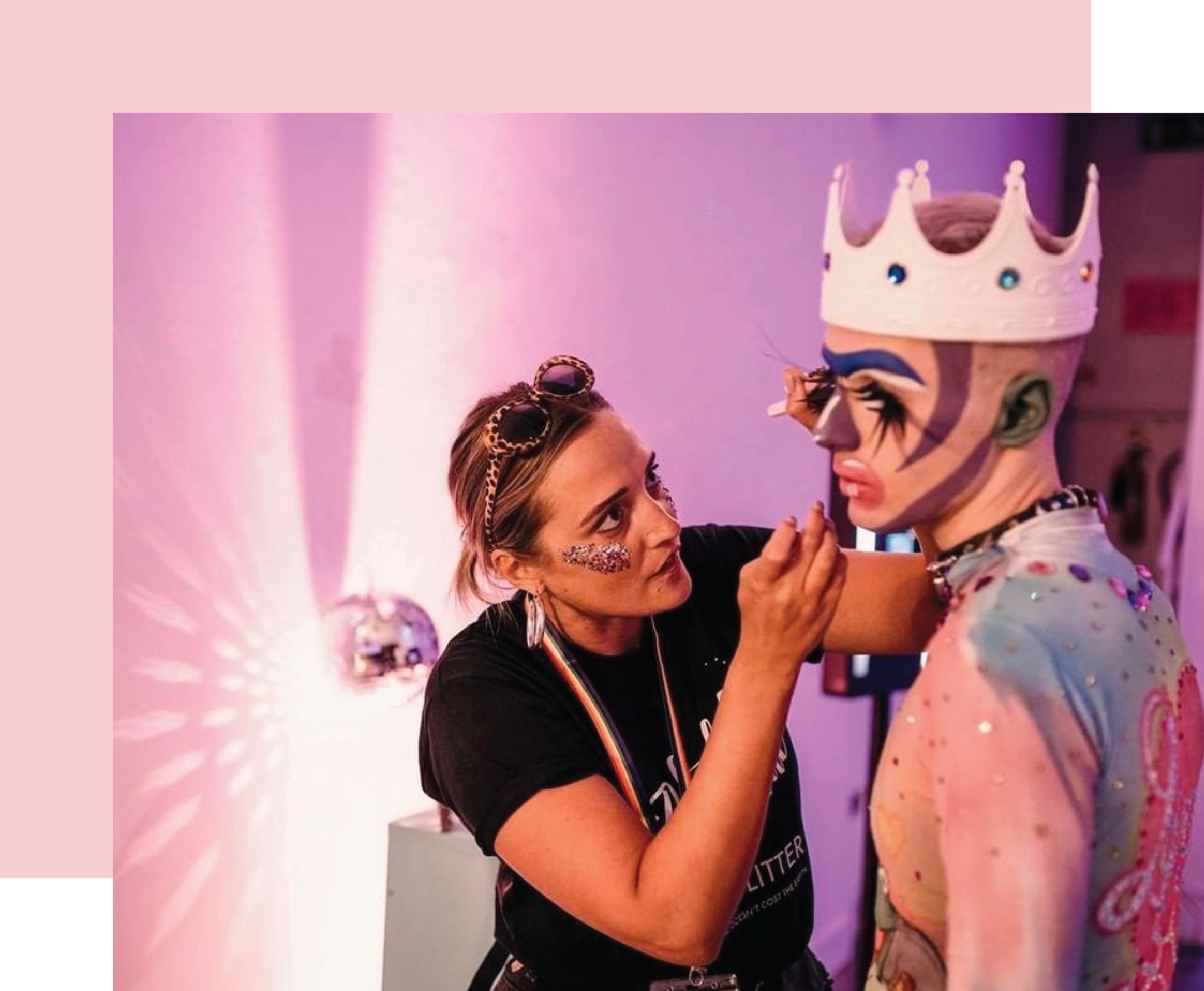 I am the Founder and Creative Director here at A Beautiful Weirdo™.

A Londoner born and bred, I am trained product and set designer & I thrive on the unusual & humorous.
Obsessed with kitsch, surreal art + design and a massive music nerd, I wanted to create a brand that encompassed my personal style that acts as an inclusive brand for all.
Based in Byron Bay, Australia, I am now lucky enough divide my time between the Northern and Southern Hemispheres for Shoots, Events + Festivals for my brand A Beautiful Weirdo™.

No one trick pony, I launched in 2015 as a freelance Creative Agency using my diverse skill set working with a number of creatives, artists + brands working under the A Beautiful Weirdo™ name specialising in art direction, styling, content creation, graphic and web design.

Having worked for 6 years prior in London as a trained product + set designer, I worked towards launching A Beautiful Weirdo™ 'the brand' that would focus solely on consciously designed products that were still expressive and fun.
A Beautiful Weirdo™ is a inclusive platform for which I have given myself the space to redetermine what I love doing creatively on my own terms and creating a brand that is sustainable to myself as a start up small business and also not impactful on our planet or the people producing my designs.
The 'lightbulb' moment for our Eco Glitter came when DJ'ing for my Drag Artist friend who had a performance night in Byron Bay. We would dress up in glitter as part of our 'performance'. I was not okay with using PET plastic glitter so knew that there was a gap in the market and it aligned with my values so I just went for it 100% and the rest is history!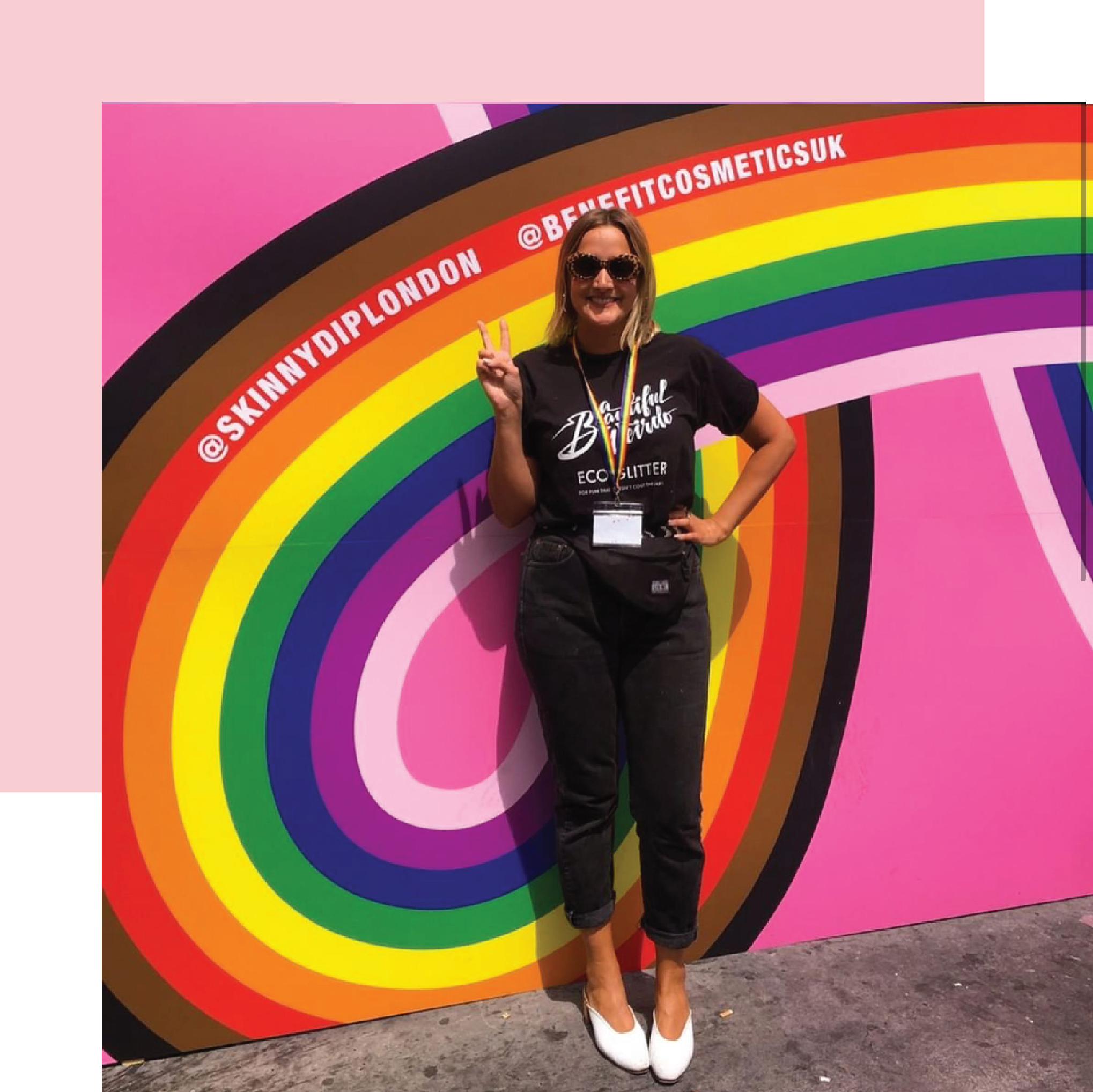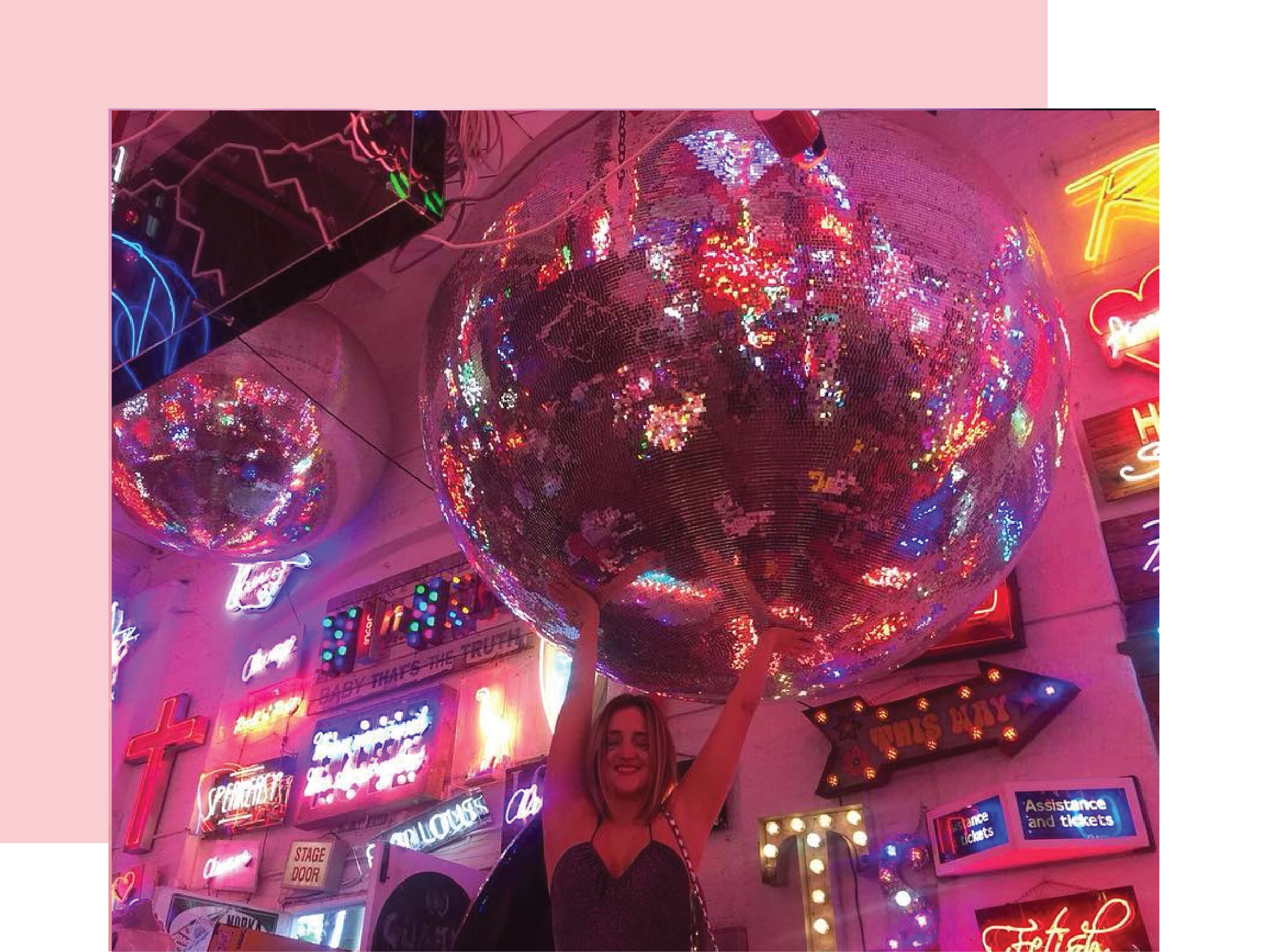 I believe our little pots of Eco Glitter transcend different demographics and acts as a connection point to talk about deeper social and environmental issues, whilst absolutely still having fun.
My brand is for all and we like to give back what we use by supporting environmental charities by replanting trees + supporting our patrons who buy our product.

I am a proud ally of the LGBTQ+ community and I am very honoured to attend events each year, such as Mardi Gras and Pride in both the UK and Australia.

For all freelance + press enquiries please feel free to send me an email on